For those who are careful around the house, you may have already caught a glimpse of the NECA exclusives from San Diego Comic-Con on yesterday's Youtube panel. However, today we take a closer look at this year's exclusives for Teenage Mutant Ninja Turtles and Flash Gordon, as well as information on how to obtain them.
Pre-orders for this year's exclusives will begin Thursday, July 22 at 10:00 a.m. on the NECA online store, but you will also be able to purchase everything through Target (except for the accessories defined in the TMNT set, which will only be available in the NECA Store).
Now let's move on to this year's exclusives:
Up first is NECA's biggest SDCC exclusive of the year, a TMNT (Cartoon) – Set of 4 and Channel 6 Pressroom Accessories. You can put yourself in the press studio with this classic set.
Freak accident turns April into a fiery feline, and frenzied antics ensue in "The Catwoman of Channel 6This set of 4 includes Catwoman April, Irma, Burne, Vernon and tons of extras. In addition, the set sold through NECA also includes additional SDCC accessories including a t-shirt, enamel pin, a iron-on patch, poster and ID.
It will cost $ 175.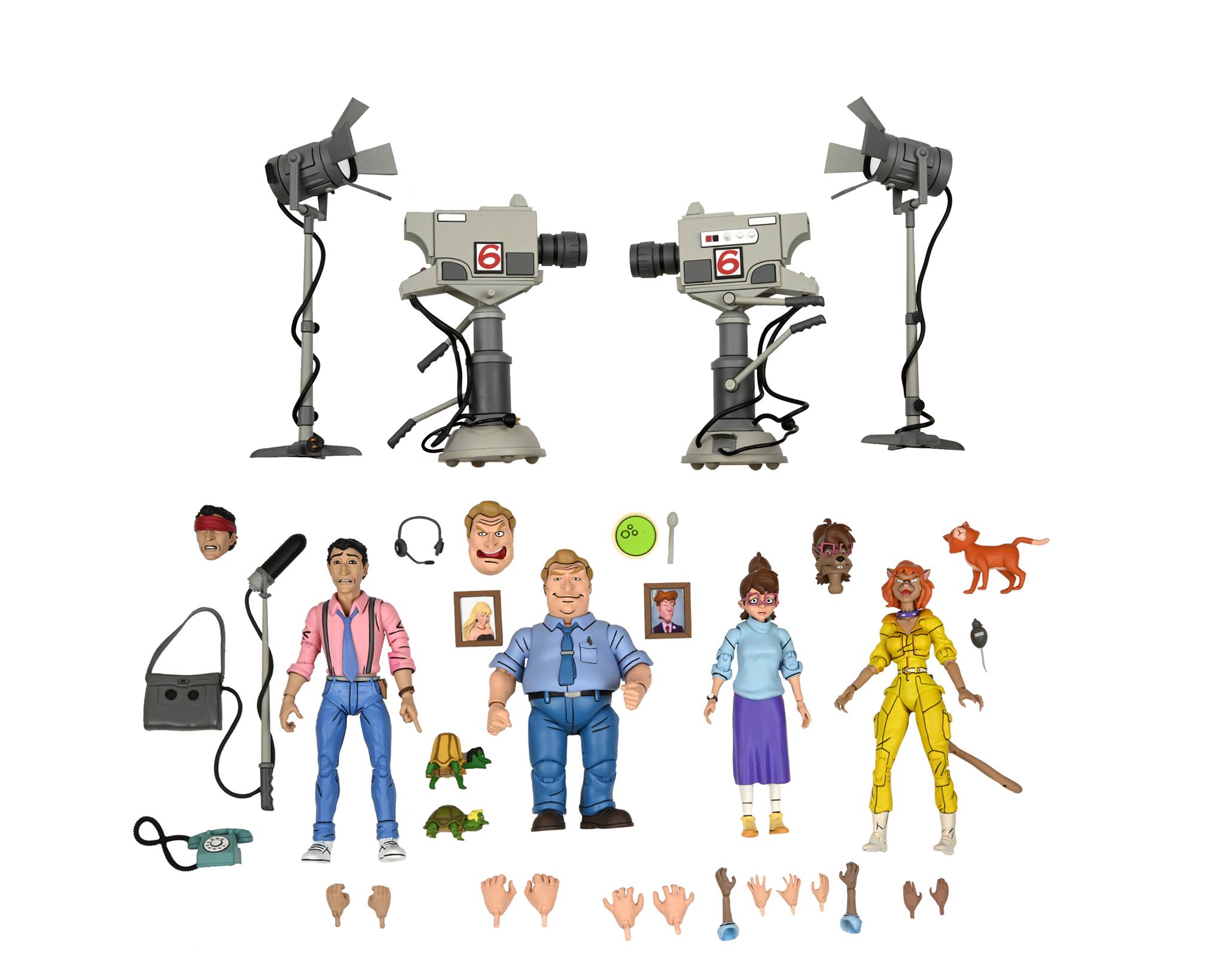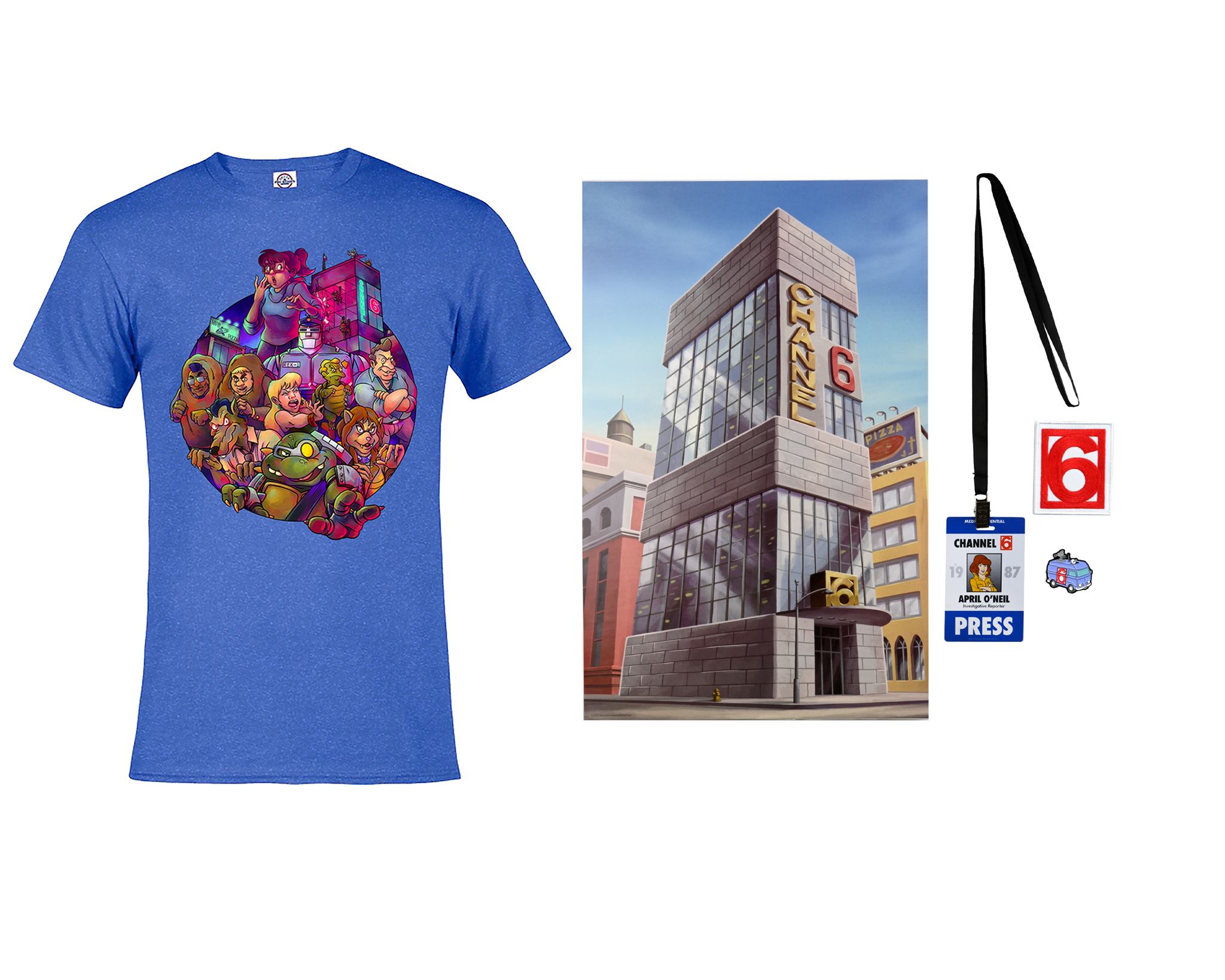 Then NECA takes things the old fashioned way, with two King characteristics toys – Flash Gordon and Ming the Merciless. These 7 ″ scale figures are inspired by the classic toy that supported TV animation Flash Gordon, and reflect the costumes and detailing from this beloved 1979 line. Each figure will retail for $ 30 and comes in vintage-style blister packaging.