BOOKS
Private Eye Annual 2021
Edited by Ian Hislop
28 October 2021
Both a seasonal institution and an Eternal Christmas bestseller.


The best cartoons, jokes, parodies and topical skits of the year from the UK's most popular satirical current affairs magazine. Illustrated cover to cover with comics, sketches and photo bubbles.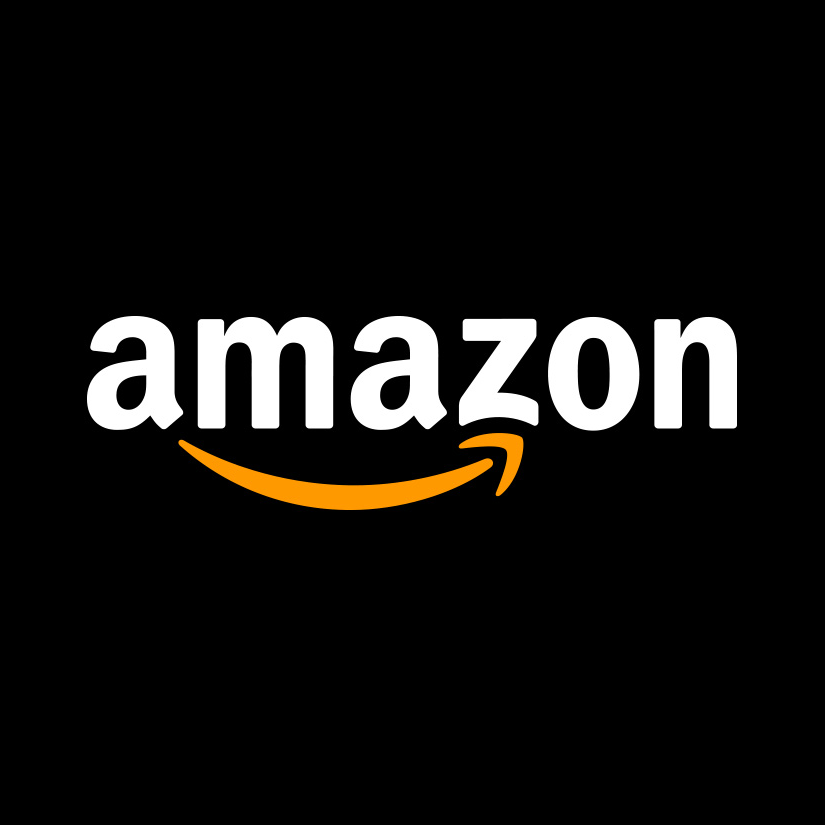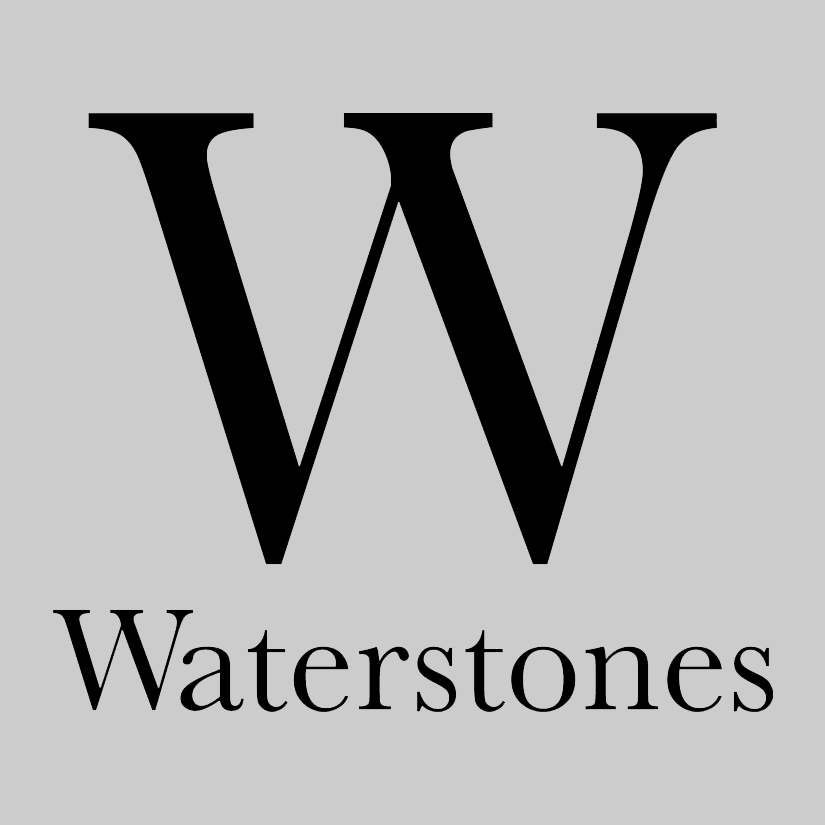 ONLY IN THE MAGAZINE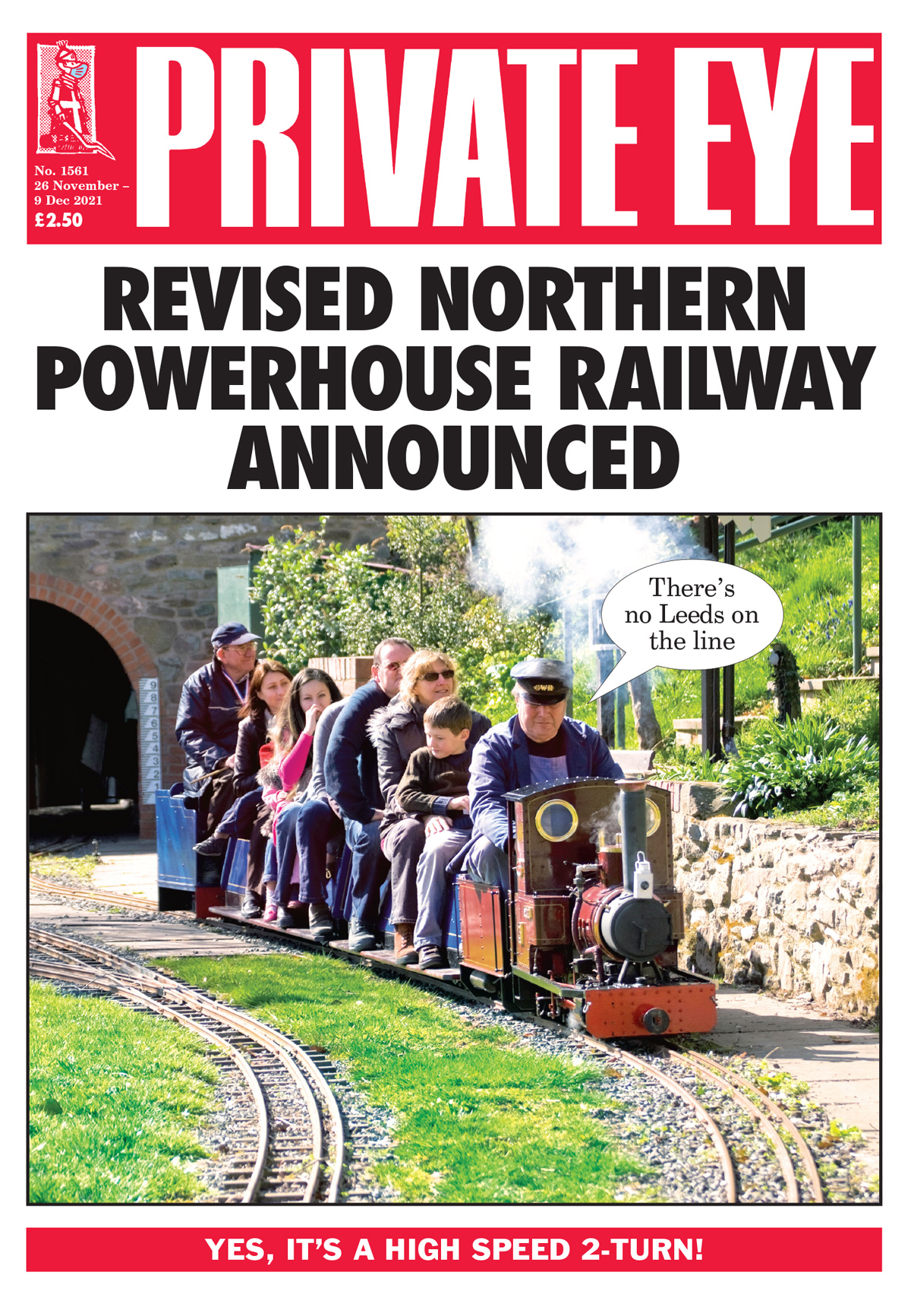 COP 26 delegates finally agree to reach a net zero disagreement on the agreements by 2030… Biden and Xi reach historic agreement to end global warming by spurring nuclear winter… "Why I'm sorry for Rachel Johnson ", by Ghislaine Maxwell… Jennifer Arcuri breaks her silence for the 19,735th time… Prince Andrew swears not to leave Windsor Castle" I am a celebrity "until the last possible moment… The rumors circulating do not say the whole truth about what is wrong with BBC royal correspondent Nicholas Witchell… Tate: Interpretations allowed, as said to Craig Brown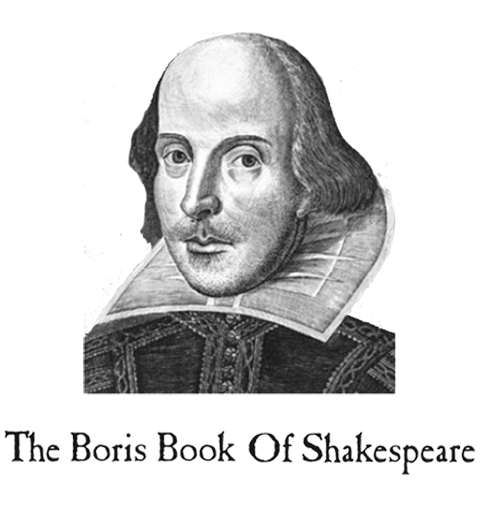 A Covid gold mine for private hospitals

The main conservative backer goes to court

So. Farewell then Geordie Greig …
WHY REGISTER?